World Cinema Exchange Award Amsterdam 2022
Japanese Film About Refugees Wins Award of Het Filmgesprek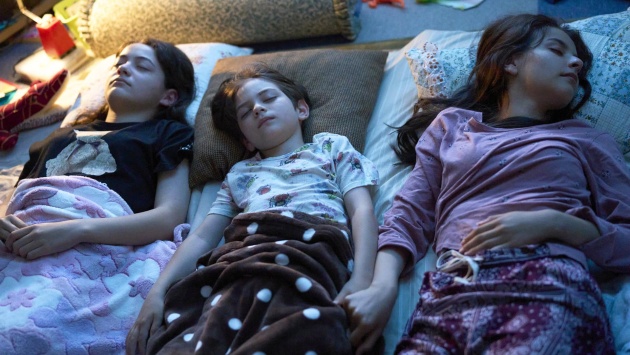 My Small Land (Mai sumoru randu)

At the 12th Film Festival World Cinema Amsterdam (August 20-27, 2022), a jury of INTERFILM's institutional member Het Filmgesprek has awarded its Prize, the World cinema Exchange Award, to "My Small Land" (Mai sumoru randu, Japan 2022), directed by Emma Kawawada.
In their motivation for their decision the jury said: "Environmental justice, belonging, grief, mental health and speaking truth to power were some of the many themes that coloured the palette of films we viewed. […] We unanimously agreed that one film was the most thought provoking one, one that offered multiple discussion points: My Small Land. How can one get a sense of belonging when the state is flawed and its laws are dehumanising? […] The film succeeds in discussing the importance of moving on against all odds, of working towards a future when the present is at stake."
Members of the jury were Laura Quarto (director Leiden Shorts Film Festival), Rinke Vreeke (program and podcast maker) and Jeroen Helmers (film teacher). The awarded film had its premiere at the Berlinale 2022, in the section Generation Kplus. Emma Kawawada has been an assistant for Hirokazu Kore-eda. "A Small Land" is her first film.