Tampere Film Festival 2023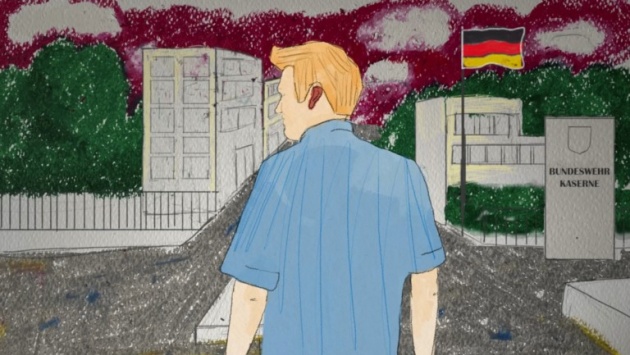 Grand Prix in Tampere: Das Rotohr (Paul Drey)

The Tampere Film Festival (March 8-13) was organized for the 53rd time in 2023. Tampere is the second largest city in Finland with strong cultural activities. The festival, an internationally renowned event, is one of the three largest short film festivals in Europe, alongside Clermont-Ferrand (France) and Oberhausen (Germany). More than 7,000 films were sent to the festival, of which about 400 films were selected for competitions. Around 30,000 spectators visited the festival over the course of five days, and there were more than 800 accredited guests.
Several prizes are awarded at the festival, in the national competition both over and under 30 minutes by the youth jury, the student's jury, the generation xyz-jury, and the sustainaibility award jury. The international competition included also different categories and awards: Grand Prix award, best animation, best documentary, and Tampere short film candidate for The European Film Awards 2023. In both the national and the international competition were also audience awards. Tampere Film Festival's International Competition Grand Prix went to the animation documentary film "Das Rotohr" (Germany 2022) by Paul Drey.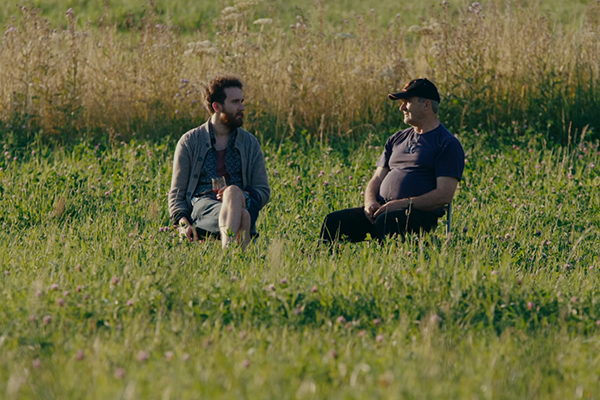 Under Construction (OT: Wanha Markku) by Markus Toivo

The Church's Media Foundation's Prize was awarded in the national competition with a total of 36 films. The winner was director Markus Toivo and his documentary "Under Construction" (Wanha Markku).
There were also special screenings as Q-Files, Free Zone, Ukraine experimental etc. Along with the festival, there are plenty of different events for professionals, such as finance, screenwriting and film distribution.
The Tampere Film Festival, in cooperation with Tampere parishes, also organized a silent film screening with organ accompaniment in the Tampere Cathedral. This year's film was "Man With a Movie Camera" (Čelovek s kinoapparatom, UdSSR 1929), directed by Dziga Vertov (1896–1954). The music for the film was improvised by Cathedral organist Esa Toivola. The cathedral was full to the brim with the audience. A similar event has been organized since 2017.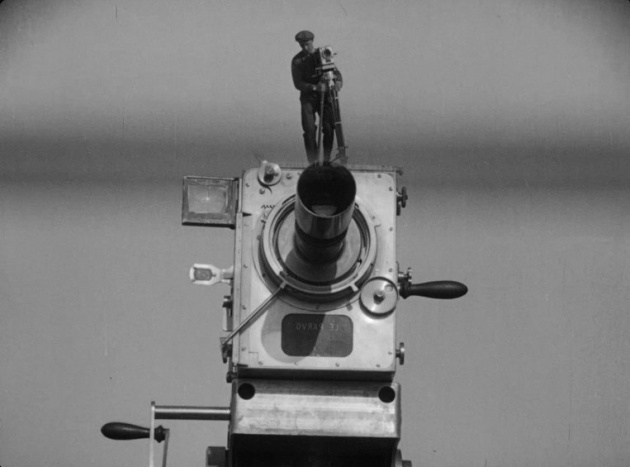 Dsiga Vertov: Man With a Movie Camera (© VUFKU)