Spanish Film Wins Ecumenical Award in Tallinn 2020
Jury Chooses "Armugan" by Jo Sol as Best Film of the 24th Black Nights Film Festival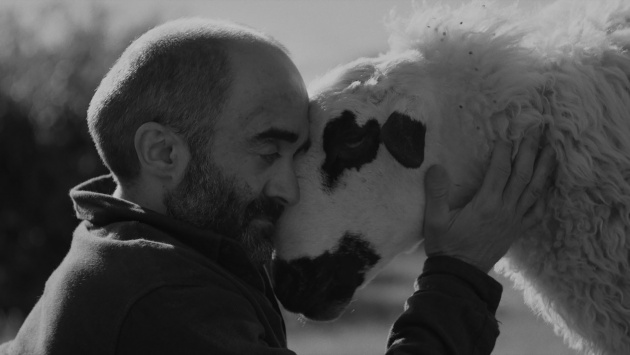 At the 24th Black Nights Film Festival in Tallinn 2020, the Ecumenical Jury chooses "Armugan" by Jo Sol as best film of the Competition. The festival was organised in a hybrid format.
"The crisp figurative language of Jo Sol's Armugan pierces the flesh like a stake, creating, through the means of cinema, a suggestive sensory equivalent to the unity of the soul, spirit and body", says the Jury in their motivation, and continues: "The film confirms that the body is not weak when the spirit is strong and that the spirit can be strengthened through the body. The film reminds us that the talk about death should not be ideological but demands the remembering of death even in our everyday activities and also the importance of not being alone when dying. The message of the value and sanctity of life rings strong."
The jury was composed of five members: Andres Põder, Archbishop Emeritus, President of the Estonian Council of Churches; Madis Kolk, Editor-in-chief of the culture magazine "Teater. Muusika. Kino"; Marge-Marie Paas, Press Officer of the Roman Catholic Church in Estonia; Rainer Sarnet, film and theater director, winner of the Best Estonian Film award at the Black Nights Film Festival 2017; and Tõnis Kark, military chaplain, theater actor and musician.