Family Stories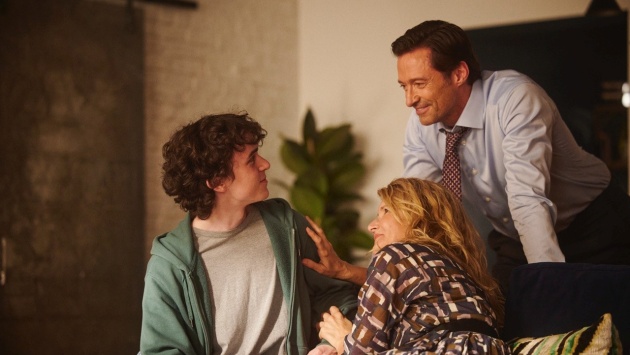 The Son
The Son
A central topic of this year's competition were stories about families portraying separated and remarried couples, relationships between parents and children, tragic blows of fate, losses and mourning. Stories reflecting larger social issues in an intimate setting, family constellations with which the audience can identify. Because, as Hugh Jackman says in a scene with Anthony Hopkins, "We all have a father."
Jackman plays the lead in "The Son," the new film by Florian Zeller. Two years ago the French playwright propelled himself to the summit of international cinema with his first feature "The Father". To everyone's surprise, Anthony Hopkins won his second Oscar, while Zeller won the award for best adapted screenplay together with Christopher Hampton.
The second film in his planned family trilogy, which is also based on a play, unleashes an enormous force and was received with great enthusiasm in Venice. Florian Zeller changed the setting to New York, "a city that can stand for all cities. But the place is not so important, it's about loss and pain," says the writer and director.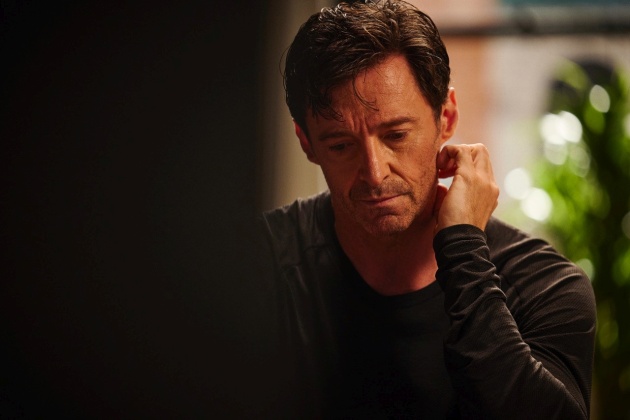 Hugh Jackman in "The Son"
One day, Kate (Laura Dern) learns that her 17-year-old son Nicholas (Zen McGrath) has been skipping school for weeks. Nicholas moves in with his father Peter (Hugh Jackman), a successful lawyer who lives with his new wife Beth (Vanessa Kirby) and their young son. The son seems to be doing better with his father, but the impression is deceiving. Nicholas blames his parents' divorce for his problems. He suffers from a crippling fear of living that makes his everyday life almost unbearable. Until one day his condition deteriorates drastically.
"When I read the script, it was like a punch in the stomach. I was so eager to play this character" says Hugh Jackman, best known as a musical star and protagonist of the X-Men movies, who delivers a terrific performance as the desperate and vulnerable father. "Love is not enough," it says at one point, because although everyone loves Nicholas, they can't help him. "The Son" is an emotionally stirring film, a definite highlight of this festival.
Love Life
The Japanese entry "Love Life" by Koji Fukada depicts the banal everyday life and quiet happiness of a young family that is abruptly shattered when 6-year-old Keita, Taeko's son from her first marriage, drowns in the bathtub. At the funeral, Keita's deaf father Park shows up and makes a scene. He left the family years ago and has lately been living as a homeless man. Taeko sees that he needs help and takes care of him. Jiro, her husband, reacts irritated and jealous. When his former fiancée shows up, the situation comes to a head.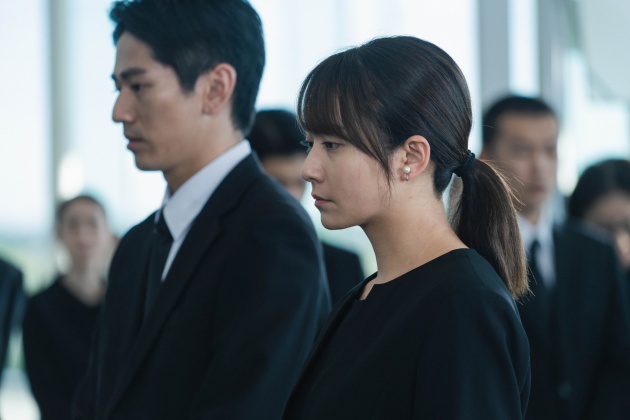 Love Life (© LOVE LIFE FILM PARTNERS & COMME DES CINEMAS9
Director Fukada, who also wrote the screenplay, cites Eric Rohmer and legendary Japanese director Yasujiro Ozu as his idols. In "Love Life," he surprises the audience with unexpected twists that infuse the story with a subtle tension. The film avoids melodramatic clichés, yet impresses with empathically drawn characters and a sense of melancholic realism. A family drama of quiet tones that explores how differently a couple deals with their pain and how life can go on after a terrible loss.
The Whale
Grieving the death of his partner, teacher Charlie (Brendan Fraser) develops a pathological eating disorder. Due to his almost 300 kilos of body weight, tied to his mouse-grey sofa, he has been hiding from the world ever since. He teaches his students via video call, with the camera turned off. When his nurse and only friend Liz (Hong Chau) tells him that he has only a few days to live because of his weak heart, he decides to contact his daughter Ellie (Sadie Sink). Eight years ago, Charlie had left her and her mother for his new partner.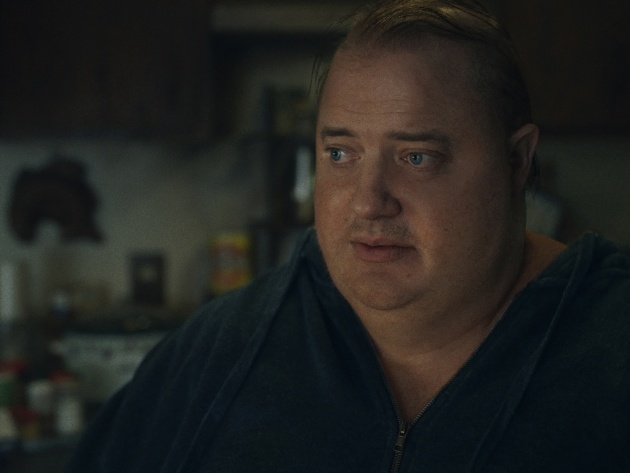 The Whale (© Courtesy of A24)

"The Whale" is a stirring drama that shows the fight of a father for his daughter, with his guilt and his sick body. Brendan Fraser, once a teen heartthrob, then mercilessly discarded by the movie industry, offers a breathtaking performance.
Next to him, "Stranger Things" star Sadie Sink excels as a rebellious teen struggling with herself and the past rejection from her father. Even if "The Whale" grows more melodramatic towards the inevitable end, one is willing to forgive the film for this. The chamber-play-like production is moving and sincere. Darren Aronofsky succeeds in creating the haunting portrayal of an outsider that will stay with you for days afterwards. Certainly one of the most impressive films of the festival.