Children's and Youth Film Festival in Oulu 2015
Short Film "If I Ruled" Winner of the Church Media Foundation Award 2015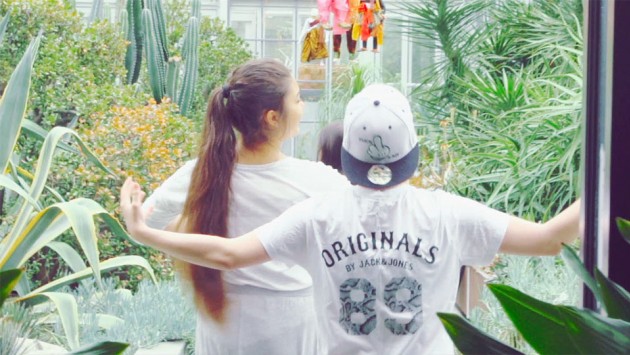 The short film "If I Ruled" by Jenni Kangasniemi and Aino Suni has won the "Look at me..." Church Media Foundation Award at the 34th Oulu International Children's and Youth Festival (November 16-22, 2015). The winner was chosen by Kirsi Tykkyläinen, an accomplished film professional who has worked as artistic director in the Moscow International Film Festival and led the international department of the Finnish Film Foundation.
"It was rewarding to get the opportunity to see the films in the Finnish Competition at the 34th Oulu International Children's and Youth Film Festival. Fun, complex, exciting, sweet, important works!", said Ms. Tykkyläinen. "I have decided to give the Church Media Foundation Award to directors Ms Jenni Kangasniemi and Ms Aino Suni for their film If I Ruled. It is a beautiful and harmonious film that prompts: 'Look at me, hear me', and this way it expresses the theme of the award in a simple but impressive manner. If I Ruled is a touching, eloquent and strong appeal from the young to the adults."
The motivation of the award reads: "Speak out. Six teenage girls open up about issues that bother them in the daily life. They also tell about their hopes and dreams, and how they would change the situation if they got the chance to decide."
The Church Media Foundation of the Evangelical Lutheran Church of Finland grants a 1500 € prize to a Finnish feature or short film at the festival. The prize is intended to support Finnish films for children and young people and encourage film makers to examine Christian responsibility and values.