FILM OF THE YEAR 2015: "Taxi Teheran"
Protestant Film Jury in Germany Awards Film by Jafar Panahi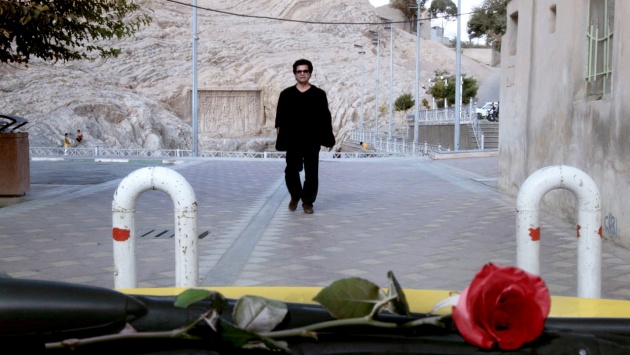 Taxi Teheran

As best film of the year 2015, the Protestant Film Jury in Germany has awarded the Iranian winner of the Berlinale, "Taxi Teheran" by Jafar Panahi. The award honours the distributor of the film. This year, the honoree was Dr. Michael Kölmel, executive director of the distribution company Weltkino.
The jury chooses the FILM OF THE YEAR from the twelve films awarded as FILM OF THE MONTH during the past year. Alongside with "Taxi Teheran", the jury's choices included "A Pigeon Sat on a Branch Reflecting on Existence" by Roy Andersson, "Birdman" by Alejandro Gonzáles Iñarittu, and "Leviathan" by Andrej Svjagincev, among others.