FILM OF THE YEAR 2014: "Boyhood"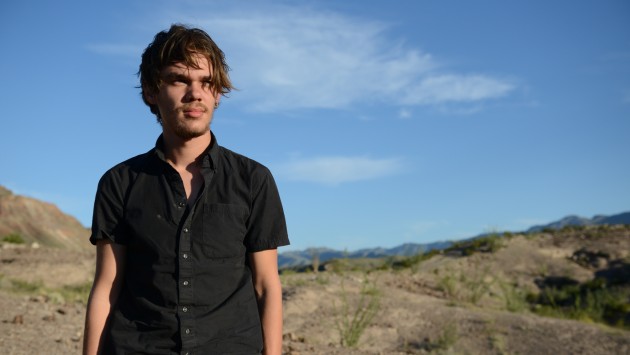 Boyhood
The Evangelical Film Jury in Germany has chosen the "Film of the Year". The winning film is the American production "Boyhood", directed by Richard Linklater. The choice of the jury is based on the films which it has labelled FILM OF THE MONTH before. In 2014, among others, the jury selected "Le Passé" by Asghar Farhadi, "Philomena" by Stephen Frears, "Ida" by Pawel Pawlikowski, a favourite for the European Film Award, or "Still Life" by Uberto Pasolini.
"Boyhood" will be released on Blue-ray and DVD at the beginning of 2015. It won the Silver Bear for Best Direction at the Berlinale 2014.